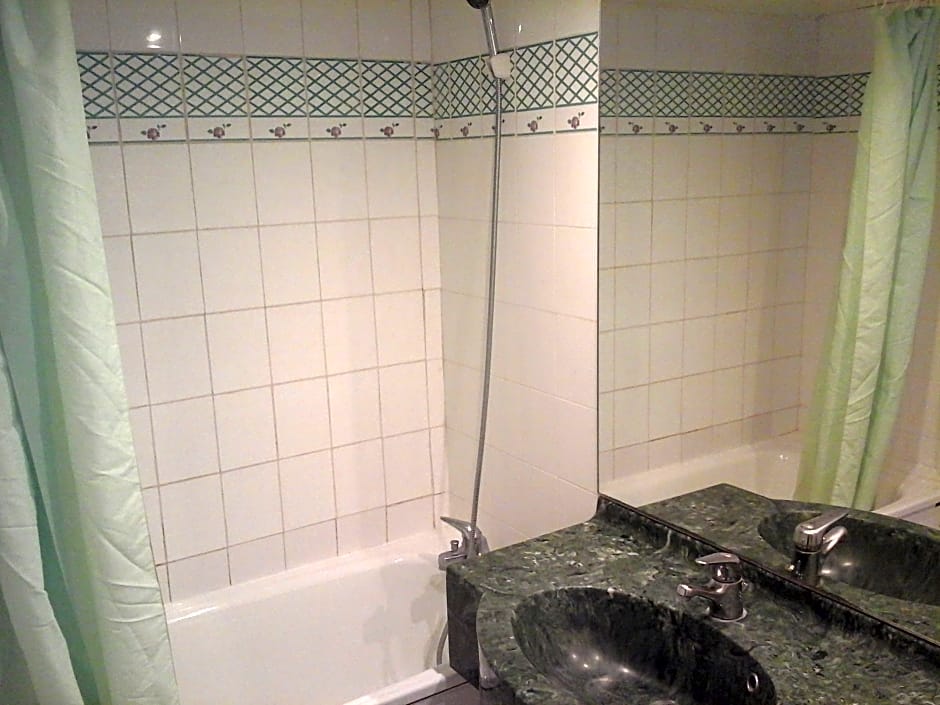 Median Genève Aéroport is ideally located close to the Geneva International Airport. This charming hotel is the perfect base for discovering Geneva, the Jura foothills and Lake Léman.

Median Genève Aéroport features comfortable, guestrooms, each of which is completely air-conditioned and soundproofed for a most relaxing and peaceful stay. The hotel serves an abundant breakfast buffet and has 2 meeting rooms of which accommodate as much as 35 people.

Hotel Median Genève Aéroport benefits from a privileged position less than 1 hour away from Flaine, Megève, Morzine, and Avoriaz ski resorts. A convenient shuttle service, to and from the airport, is available upon request Monday to Friday, 07:30 to 19:00 (subject to availability).

Furthermore, the Median Genève Aéroport Hotel is well situated for business guests attending seminars and conferences at Geneva's nearby Palexpo.
予約する方法
Hotel Median Geneve Aeroportで予約するのが簡単で安全でございます。ご希望の日付を選択します。そして、フォームを送信するために「料金を確認し」というボタンをクリックします。 客室タイプと料金はお宅の画面に戻った後で、画面の中央にある部屋の情報を読むと画面の右側にある「予約する」というボタンをクリックすることによって希望の料金を選択することができます。希望の客室タイプを選択した後で、「ご予約を完了」というフォームに転送されます。その時に「滞在の詳細」を確認して、「ゲストの詳細」という部分の空欄でご自分の詳細のことを書きます。ご自分の名前とメールアドレスが正しく入力されていることを確認してください。 すべての重要な情報を記入した後で、「ご予約を完了」というボタンをクリックしてください。ご自分のセキュリティを確保するために、私たちがクレジットカード番号を暗号化し、非使用可能な形式にエンコードする安全なコマースサーバーを使います。
地域情報
空港

Geneva, Switzerland (GVA-Cointrin Intl.)

- 1.56 mi

Annecy, France (NCY-Annecy - Haute-Savoie)

- 22.17 mi

Megeve, France (MVV)

- 39.22 mi

Chambery, France (CMF-Chambery - Savoie)

- 43.91 mi

Sion, Switzerland (SIR)

- 58.14 mi

ミュージアム

Internationales Automobil-Museum

- 1.10 mi

International Red Cross and Red Crescent Museum

- 1.84 mi

Barbier-Mueller Museum

- 3.64 mi

Asia-Africa Museum

- 3.66 mi